Branding Sessions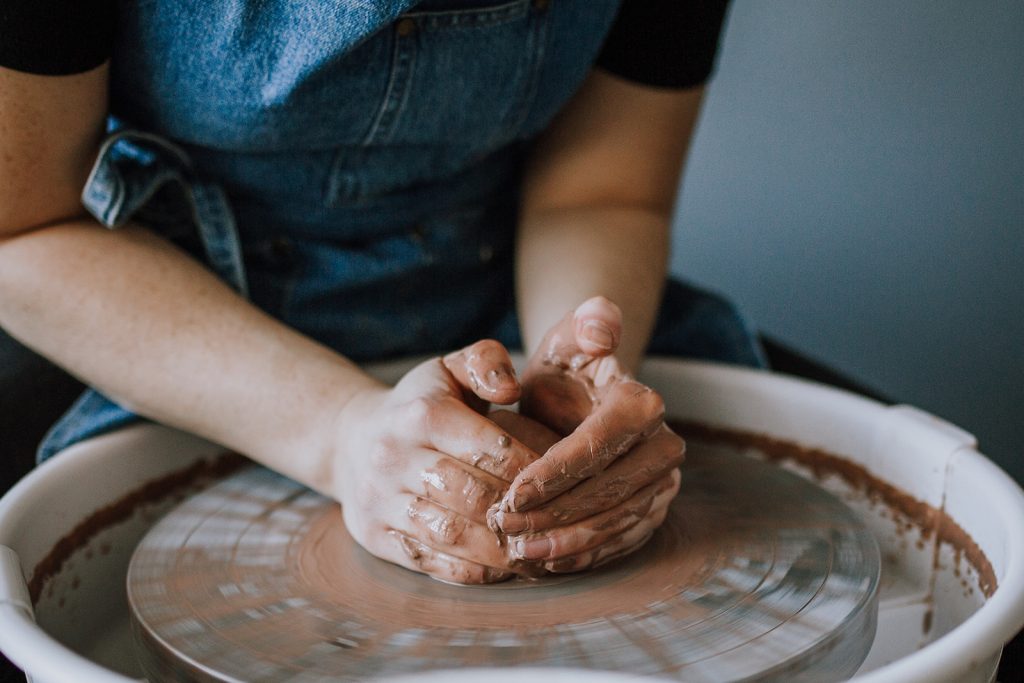 Your business has a story, and I would love to document it for you! Branding sessions are not just "headshots", instead I strive to provide my clients with a complete overview of their business. I work exclusively with small, local businesses in Prince Edward Island, we have such talent here that deserves to be celebrated! The photos from your session can be used for your website or your social media (or wherever will benefit your business the most!) All branding sessions include:
Lifestyle photos of you in your workspace, working on your business or creating the products you sell.
Photos of you being you (customers love to see who runs the business and who they are buying from!) We will work together to find out what you want your customers to know about you.
Interior photos of your place of work (even if it's just your home!)
Photos of your product.
If you are interested in learning more about branding sessions please reach out by clicking here! I would love to learn more about your business and what you're looking for, so feel free to be specific! Sessions start at $399+HST and can be customized to fit your needs. I look forward to hearing from you!