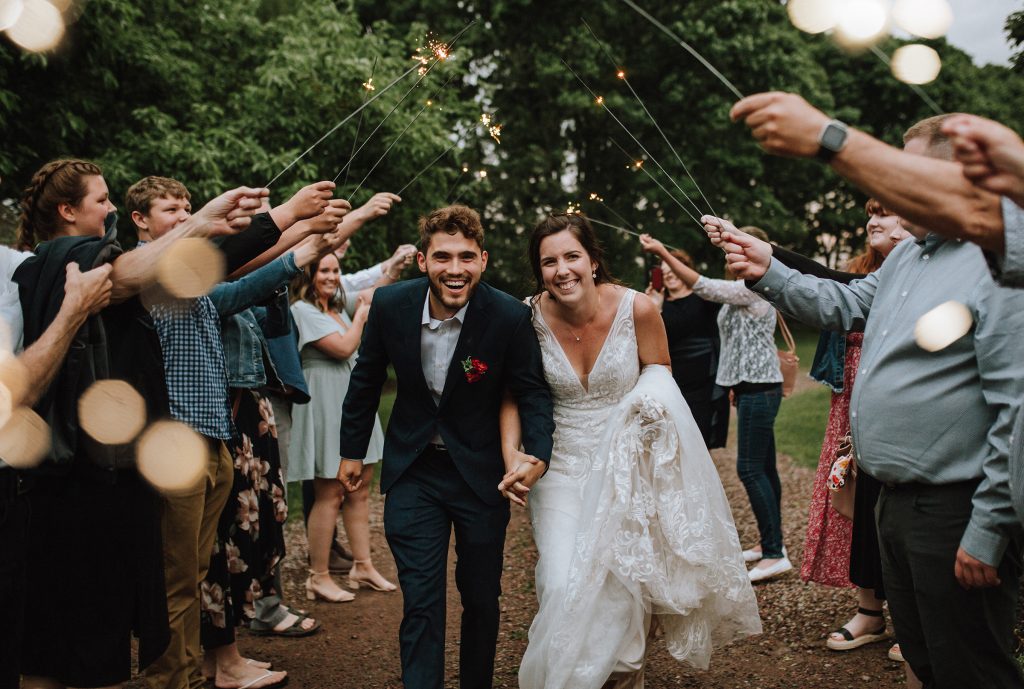 WEDDINGS
So I hear you two decided on forever… That's amazing! Weddings are the absolute best, a day solely dedicated to the love you share… How beautiful is that? I wasn't able to fully grasp how special weddings and marriage was until I married the love of my life back in 2015. That day was the most special day of our whole relationship, and I am reminded of it every time I look at the huge canvas that we hung above our bed. All of those special memories that mark the beginning of our lives together will last forever because of the photos we invested in, and I treasure them with all my heart! Documenting your memories is more than just a job to me, and it would be the greatest honour to be entrusted to document your wedding day.
I want to capture what your love looks and feels like. Maybe you're the type of couple that shares your love quietly, with secret little glances and tight embraces. Or maybe you're the couple that shares your love loudly, and you jump into each others arms and throw your heads back laughing at the lamest dad joke. Whatever your love looks like, I want to embrace that! I want to document who you are together, the way it felt, and the reasons why you chose this person forever.
I pour every bit of myself into each session and wedding that I do. I want this to be an experience that sticks with you both for years to come, a time to celebrate and enjoy your lives together! My goal is to find couples who allow me to document their wedding with this style. Couple's who want a photographer who is invested in their love story and who want to be treated as more than just "clients". I want to find those couples who are still kids at heart, who love to have fun together, and who crave authentic imagery. If this is resonating with you in any way, I think we'd be a great match! Half day coverage begins at $2900, I'd love to talk about this next big adventure you're planning for your lives, send me a message!
SaveSave
SaveSave
SaveSave
SaveSave