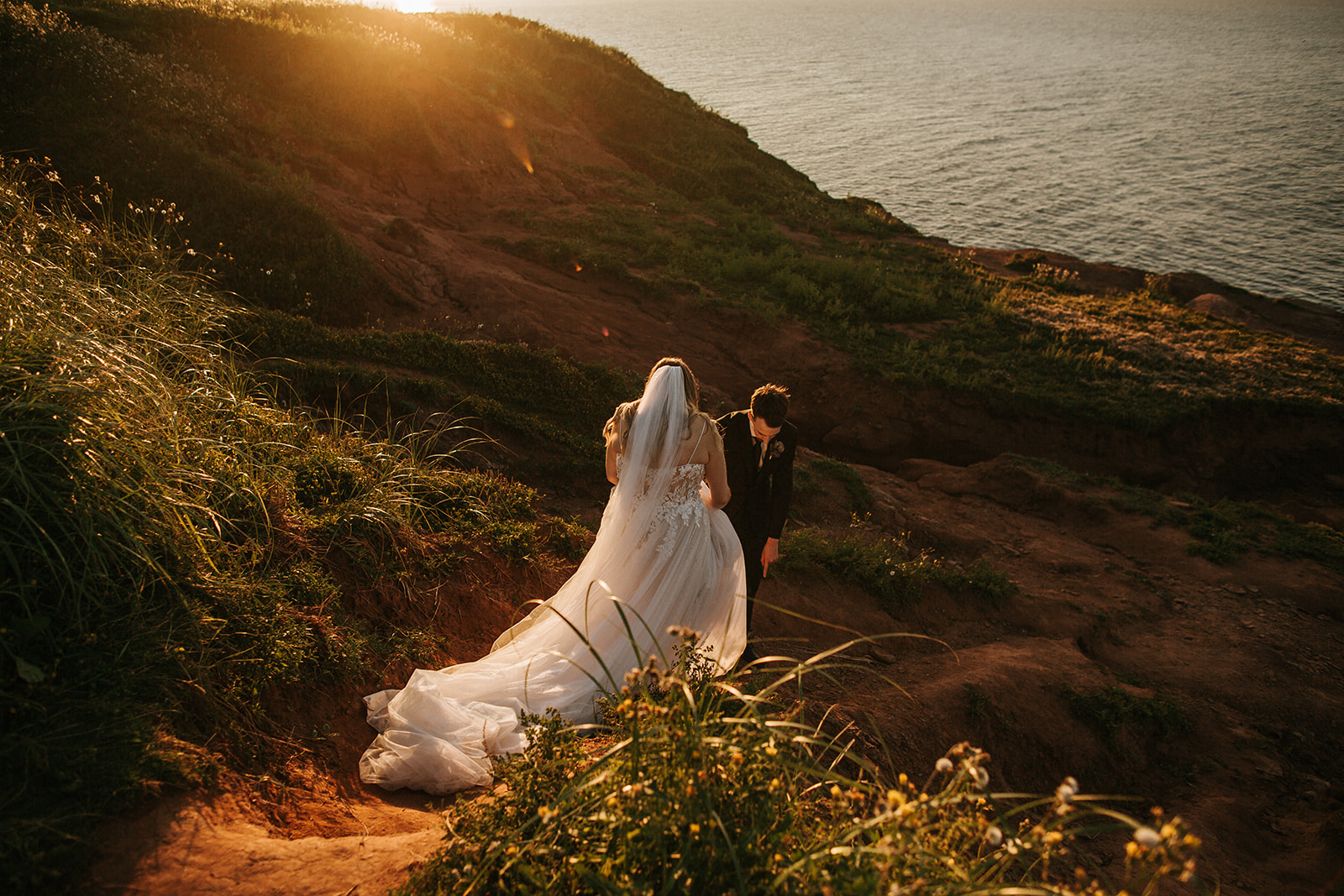 A wedding is not about the details or the perfectly posed photos. A wedding is about your love, the way it felt. I want to document your wedding with this in mind.
I am not worried about the little things. Give me all the windswept hair, dirt on your dress and the genuine moments. Let me capture the way it felt. The laughter, the love, the tears. A wedding day is about celebrating the love you share, surrounded your favorite people. That's what it's really about.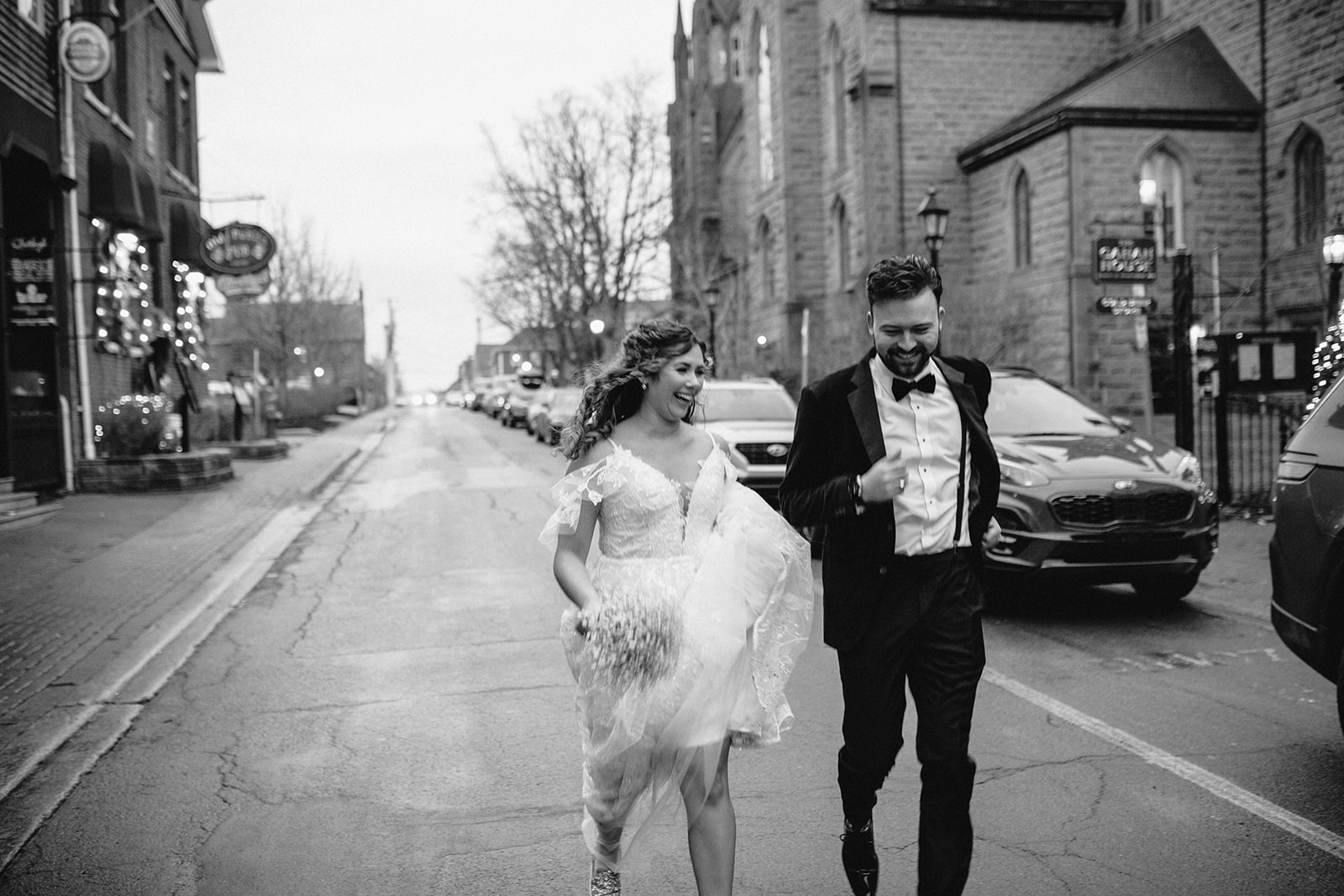 a little bit of my heart:
So I hear you two decided on forever... That's amazing! Weddings are the absolute best, a day solely dedicated to the love you share... How beautiful is that? I wasn't able to fully grasp how special weddings and marriage was until I married the love of my life back in 2015. That day was the most special day of our whole relationship, and I am reminded of it every time I look at the huge canvas that we hung in our home. All of those special memories that mark the beginning of our lives together will last forever because of the photos we invested in, and I treasure them with all my heart! Documenting your memories is more than just a job to me, and it would be the greatest honour to be entrusted to document your wedding day.
I pour every bit of myself into each session and wedding that I do. I want this to be an experience that you remember for years to come. I laugh with my couples, cry with them, and sometimes scream about how awesome they look (not during the ceremony, don't worry!) I'll never leave you hanging and I'm there every step of the way. From the planning process right up until I get to deliver your gallery, I'm right there with you. I love my clients and take a limited amount of wedding every year so that I can offer everyone the same amount of energy and attention that you deserve from your photographer.
whatever it may look like, I would be honored to be a part of your love story
I bring lots of energy and love on your wedding day.
I talk with your guests, I cry with your mom. I give hugs when I'm heading home for the day. You are my people. You are my passion. Documenting human connection is a major inspiration to me, and I never take this job for granted.
My goal is to find couples who allow me to document their wedding with this style. Couple's who want a photographer who is invested in their love story and who want to be treated as more than just "clients". I want to find those couples who are still kids at heart, who want to feel all the feels together, and who crave authentic images. If this is resonating with you in any way, I think we'd be a great match!
Photography coverage begins at 3500 with an average investment of 5000, I'd love to talk about this next big adventure you're planning for your lives.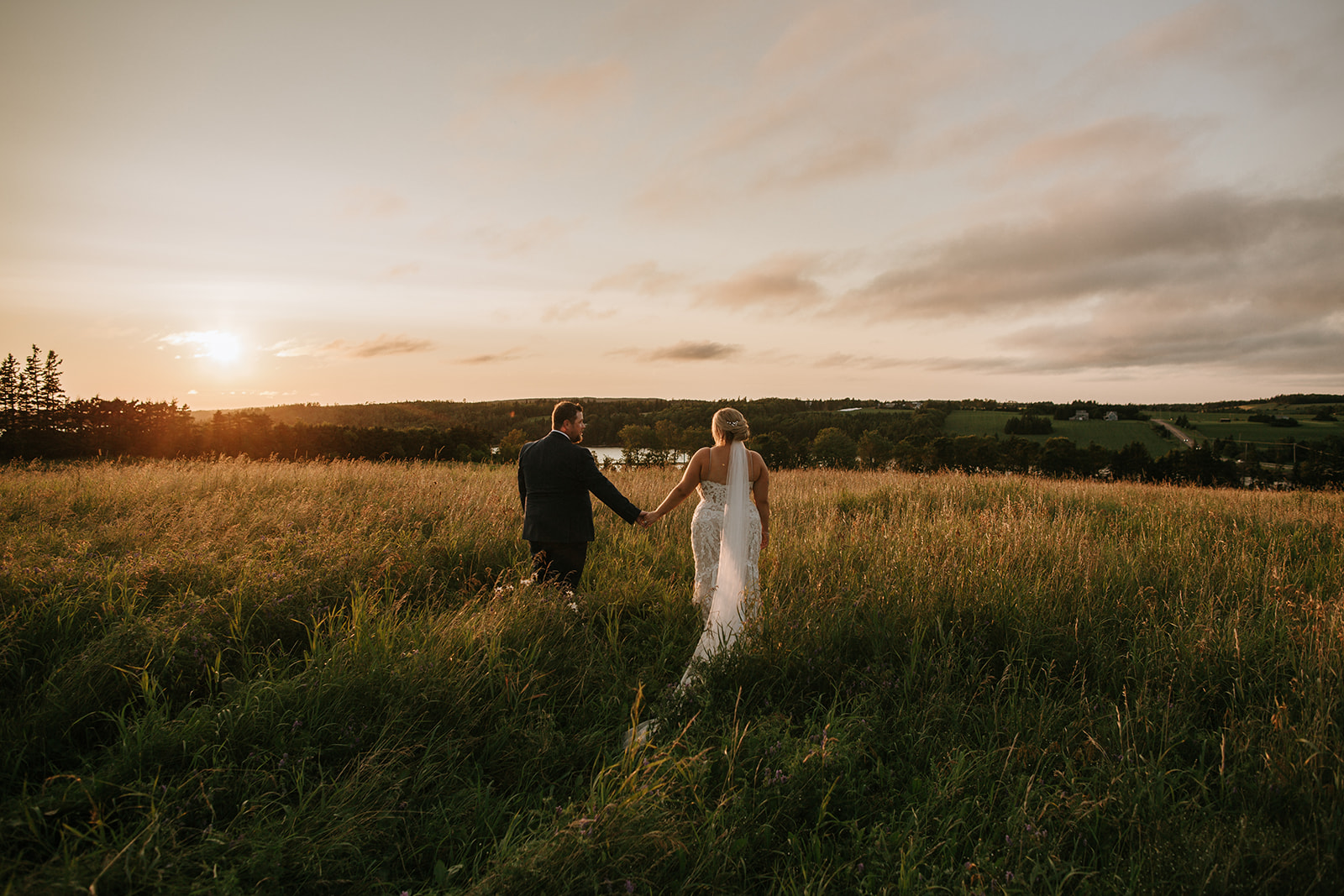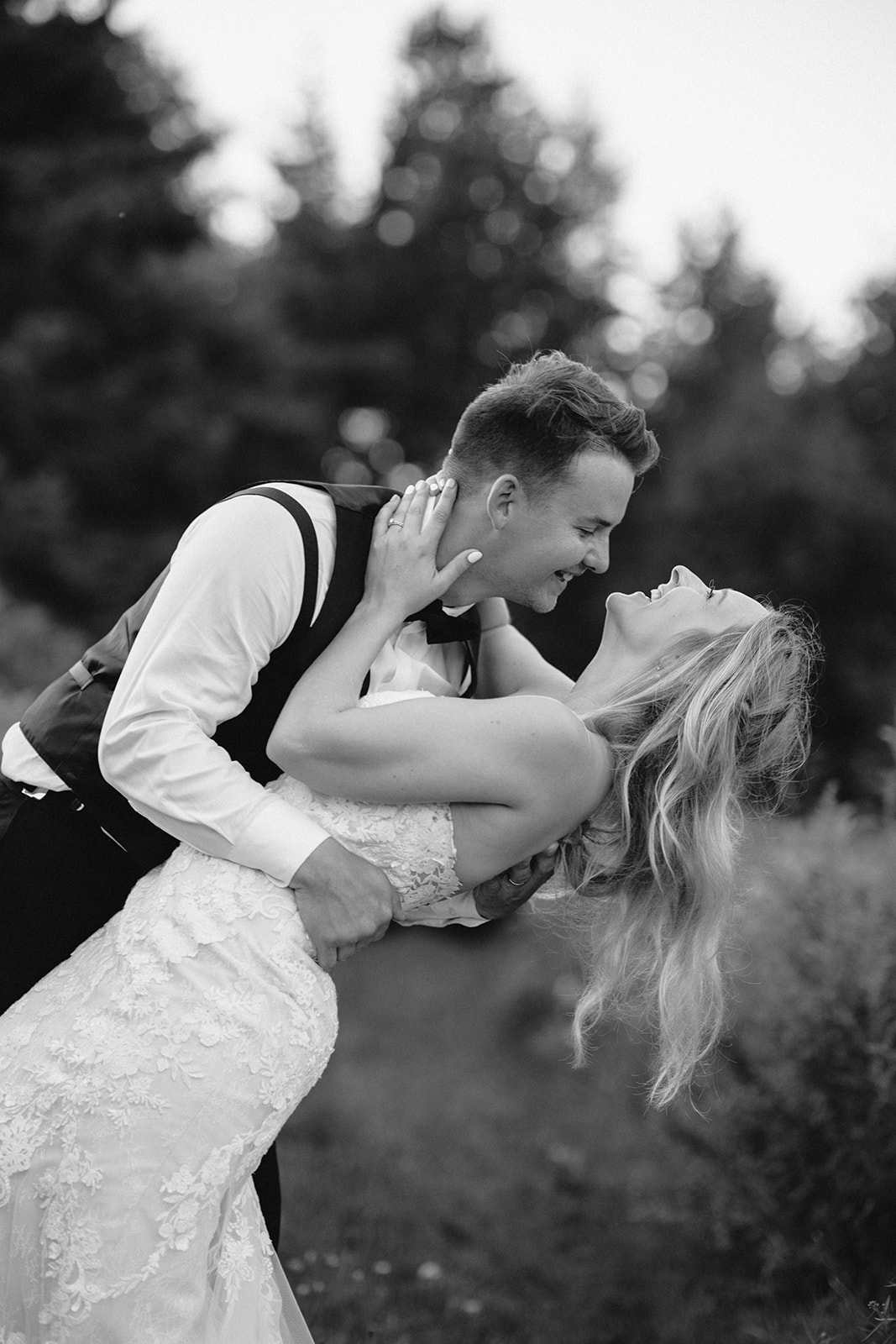 First things first, you have to love what you see. The photographer you choose to invest in will capture your day from their own artistic eye, so first you need to make sure you resonate with my work, mindset and editing style. Have a look through my site, browse my instagram, look at galleries, make sure what you see fits the vision you have for your wedding day!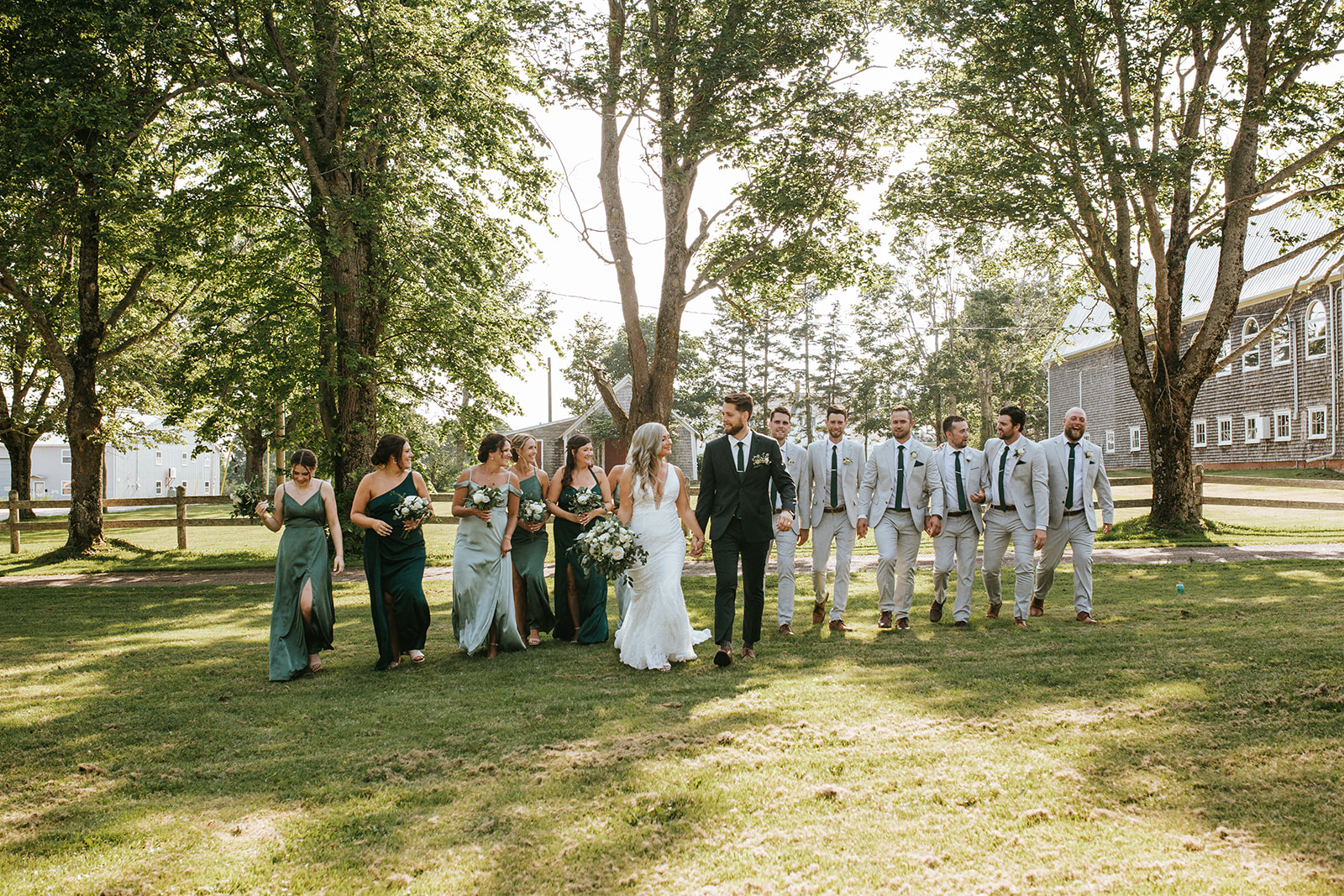 The next step is sending me a message to let me know you want to do this! It's super helpful if you can let me know your date, venue and any other details you have planned so far. I will provide you with my pricing guide and any other details you'll need to get you booked in. I can't wait to hear from you!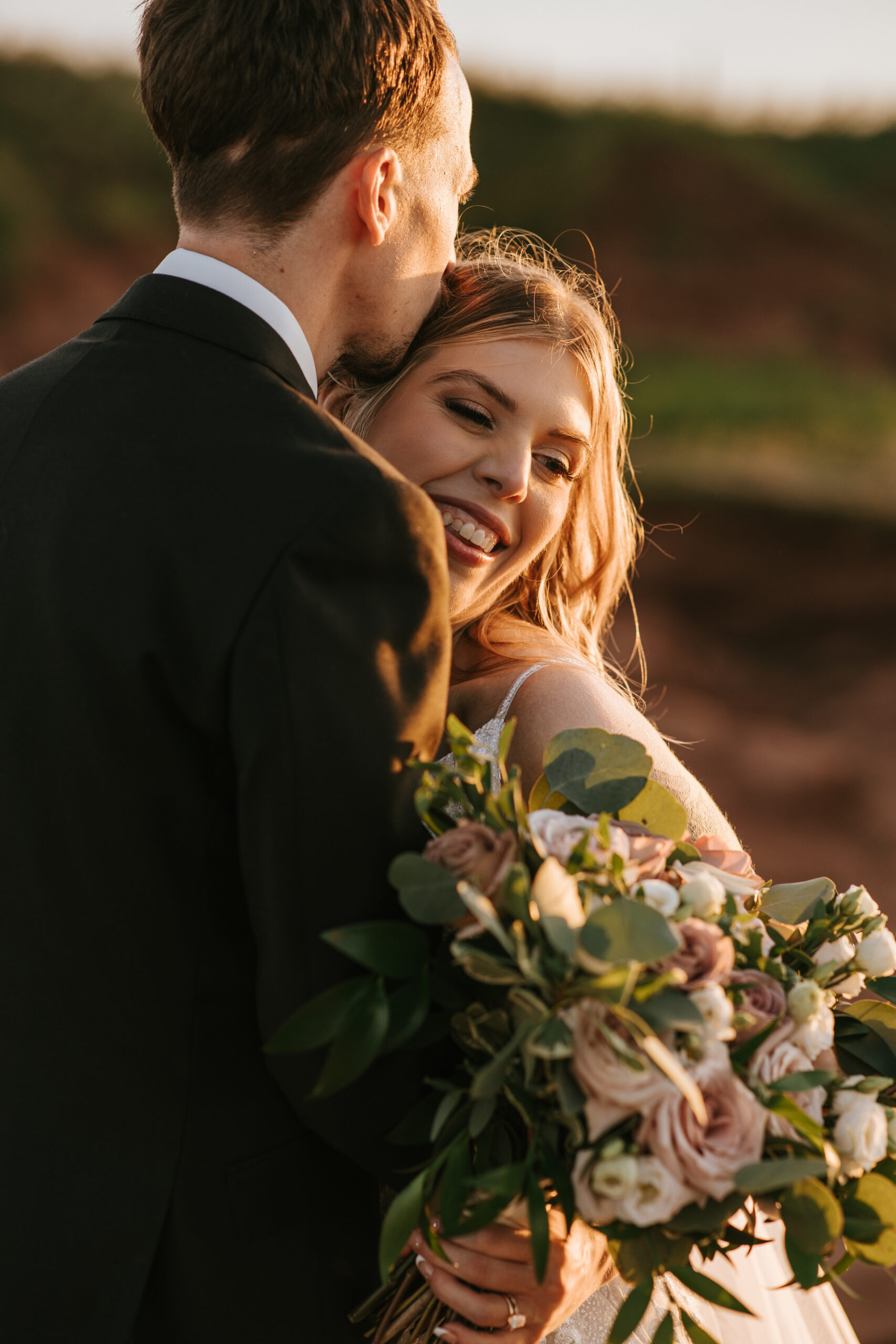 The last step is getting booked in! This is a simple process. It consists of signing an online contract and sending a retainer. All wedding retainers are 1500 and are non refundable. Once the agreement is signed and the retainer is sent, then I'm signed sealed delivered! I'm yours! 🙂 I won't book any other weddings on that date and you will be officially my new besties. From then on I will be just an email or phone call away and can help you through your wedding planning journey!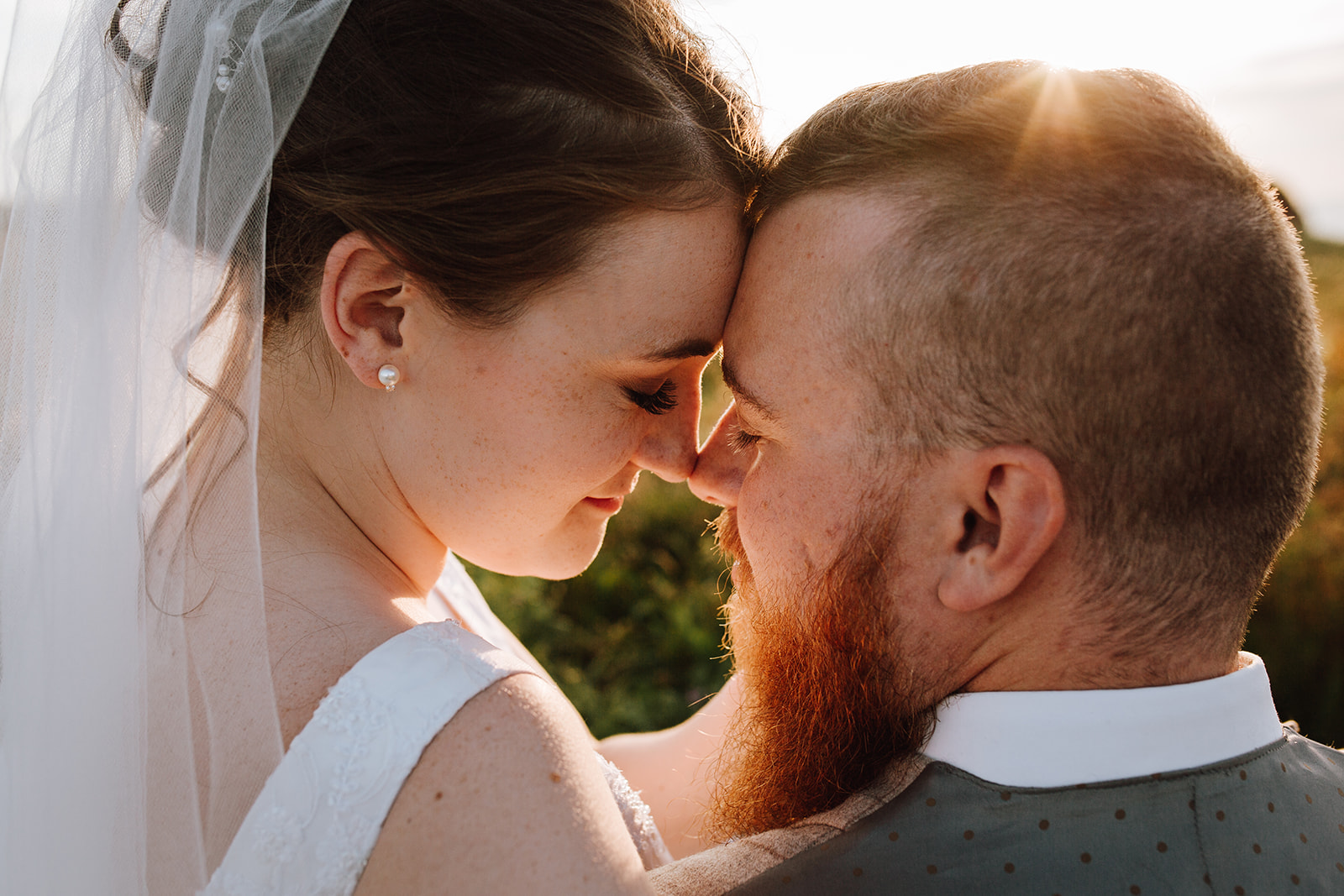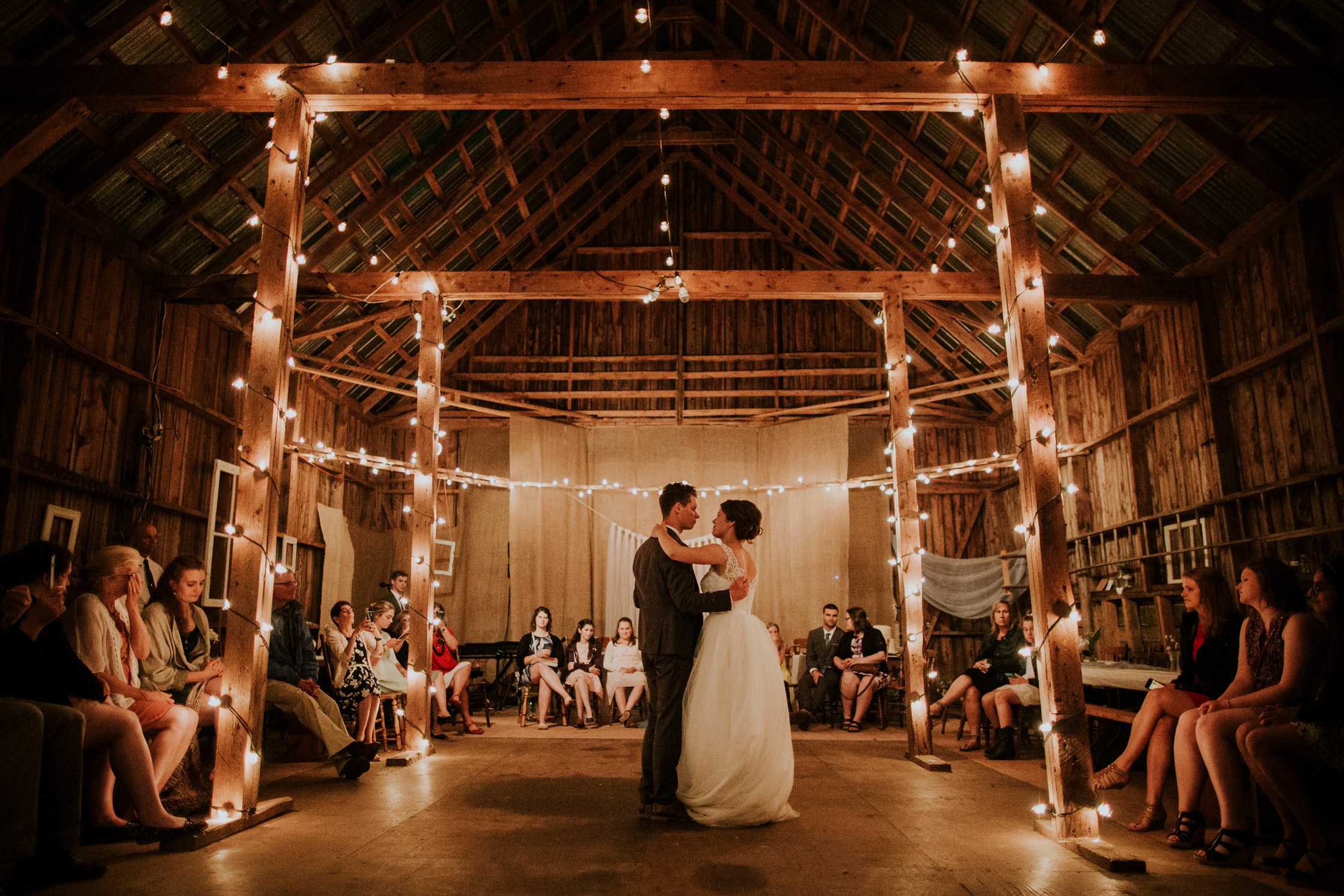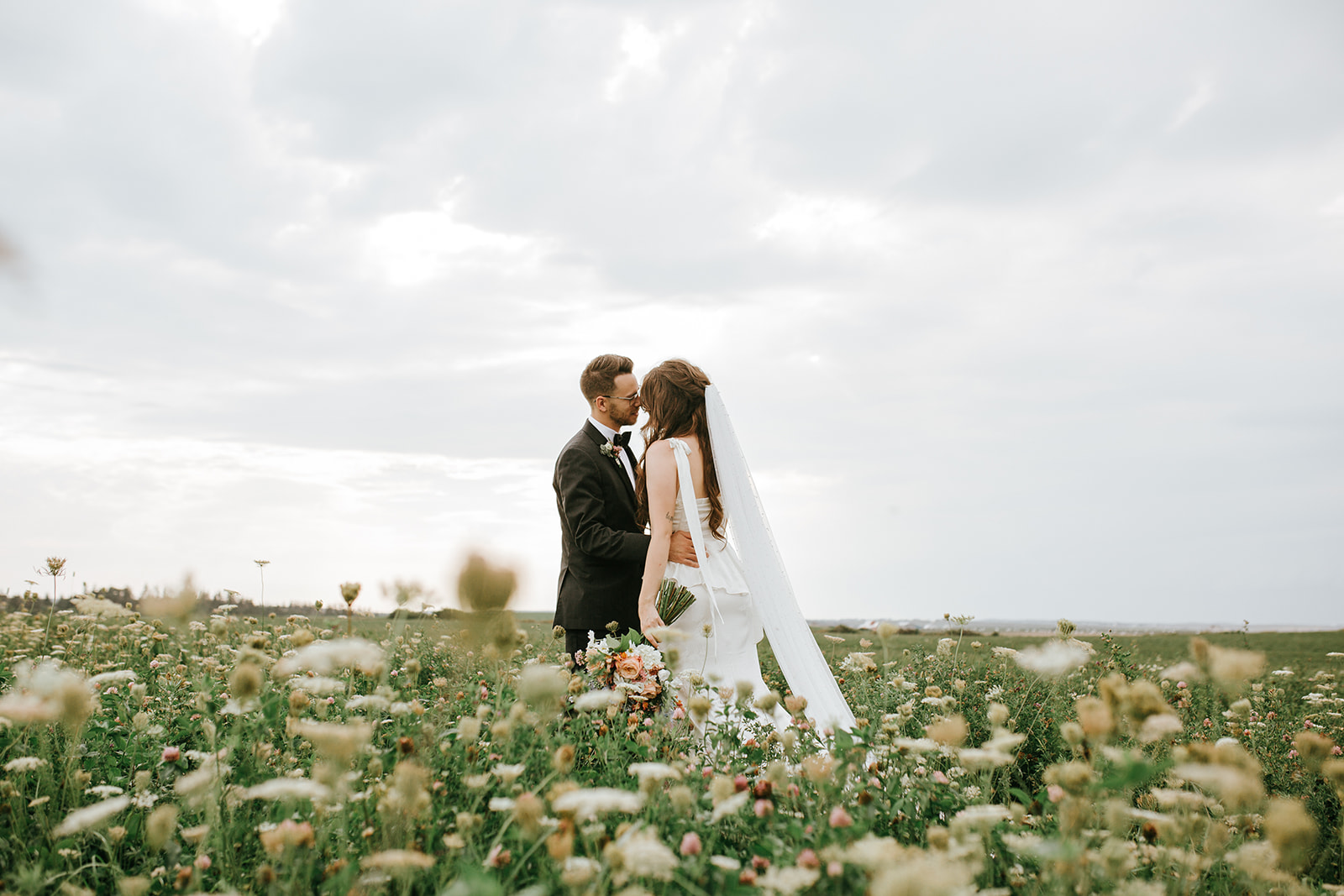 Melissa photographed my wedding amazingly. She made everything seamless, knew every location, and captured amazing shots. Her turn around time is faster than others in the industry, she was a delight to have around, and I couldn't have asked for a better service.

If you're reading these reviews looking for a prospect photographer, Melissa is definitely the one!
-Andrew Richards
As someone who has cherished images, I knew that photography was something we would invest in. When reaching out to Melissa, I knew it would an amazing fit. After going over some other reviews it is clear I'm not the only one who feels this way as well, she not only captures amazing images, but she is so kind and welcoming that you feel instantly comfortable and are able to be yourself when she is around. For people like myself who get awkward when a camera is around, trust me when I say I was at ease and not even aware of the images she was trying to take.
-Patrick Godfrey
My husband and I had our engagement and wedding photos done by Melissa, and tell people all the time how much we LOVED our photographer and how pleased we were by her friendliness and beautiful photography. It meant so much to us to know that our photographer was not just concerned with the 'perfect photo', but capturing the personality and love of those she was photographing.
-Lindsay Locke
How long until we get our full gallery of images?
I always send a few highlights 1-2 weeks after your wedding day, and the final gallery will be ready within 10 weeks. I never rush editing as I want to make sure each image looks perfect! Client galleries will remain online for years to come so they can be viewed over and over again.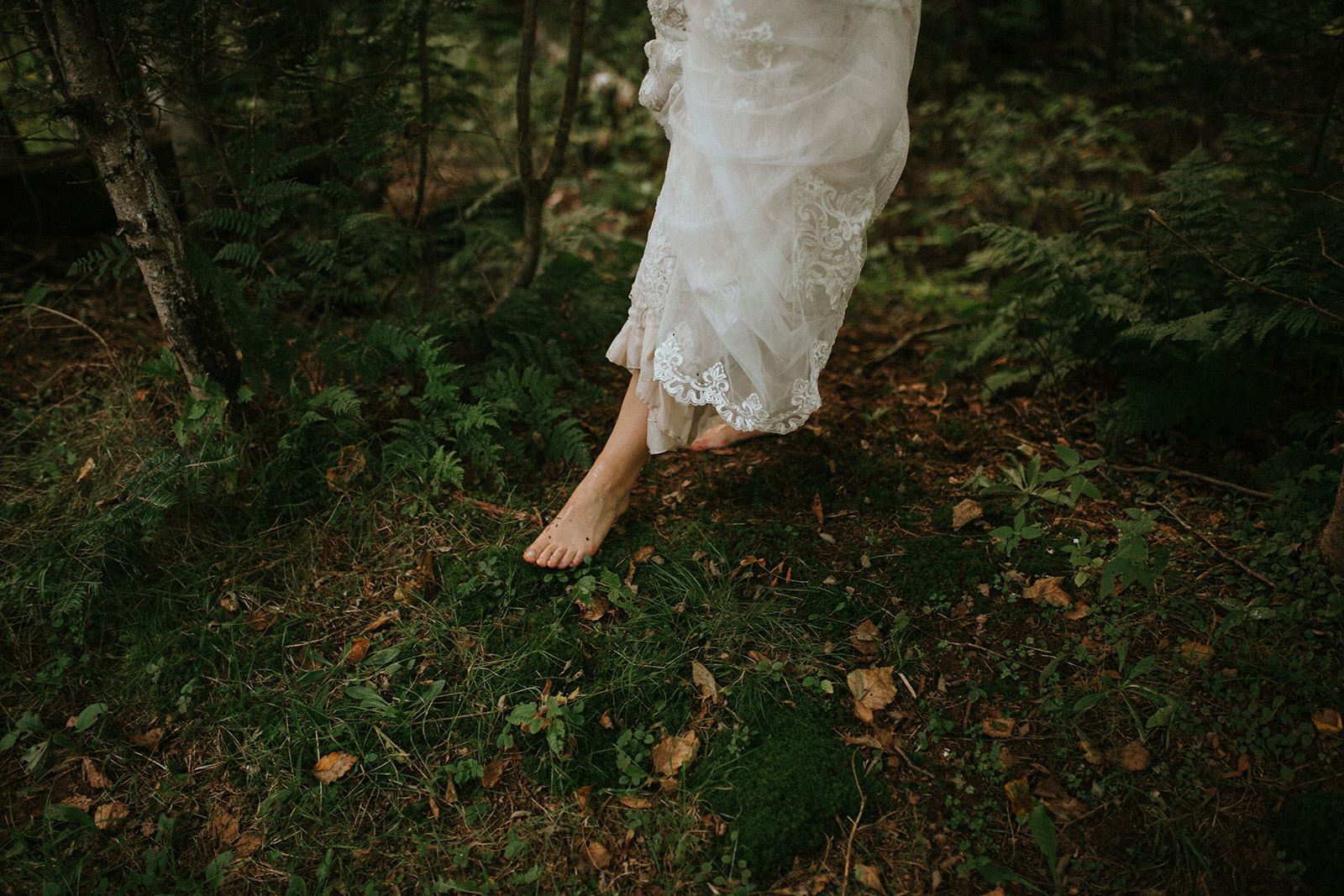 How many photos do you deliver?
I like to focus on quality over quantity, so there is no set number of images in any of my wedding collections. On average, you can expect around 50+ per hour. (An average 8 hour wedding day results in 400+ images) I promise I do not hold back and deliver all of the images that help tell the story of your wedding day!
I do everything in my power to make sure your images are kept safe and sound. I have multiple back up cameras (with dual memory card slots), lenses and flashes in case anything were to happen during the wedding day. After the wedding, I backup each of your images in three separate locations to ensure files are not lost.
Have more questions? I'm happy to help. Just shoot me an email!