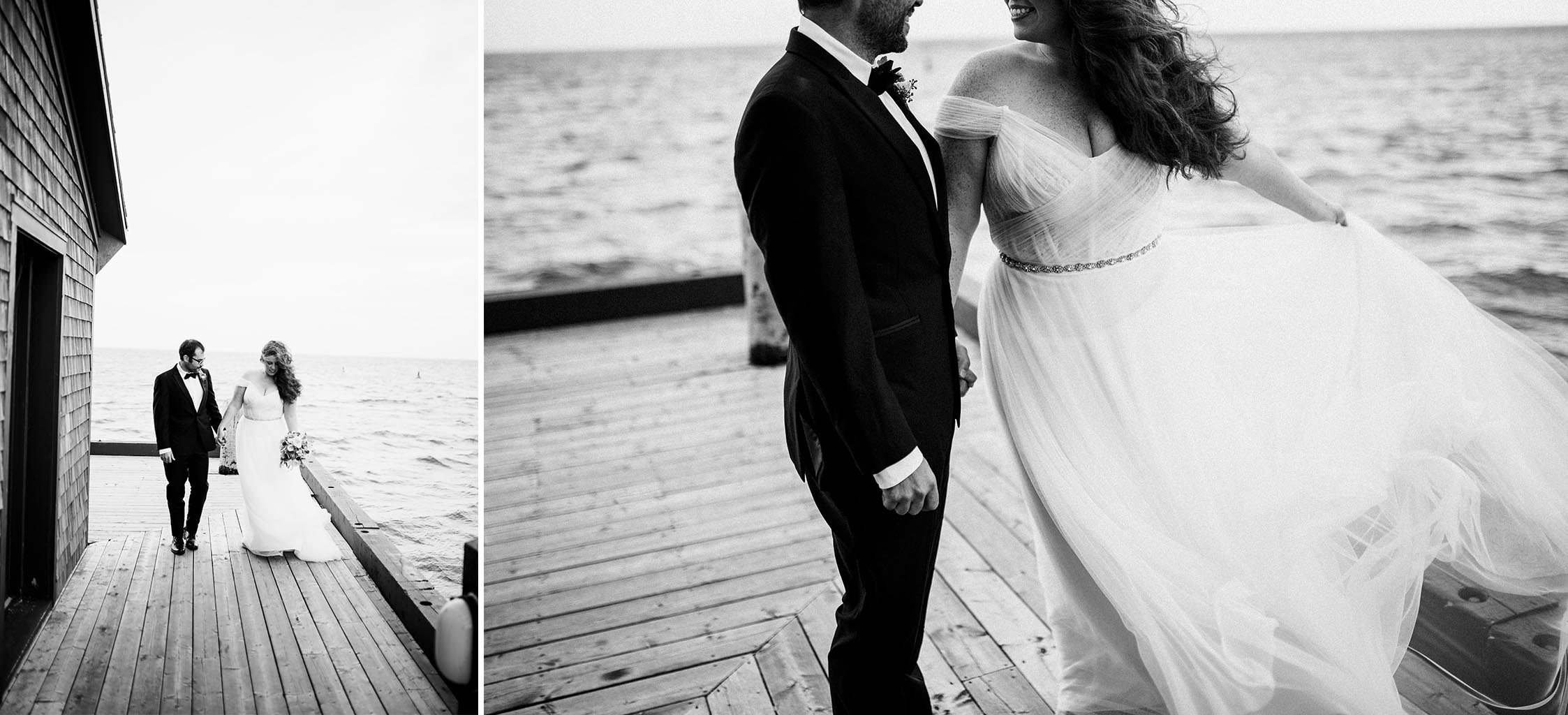 So you've decided on forever…YAY! Weddings are my favourite thing in the entire world. A day solely dedicated to the love you share… How beautiful is that? After getting married to the love of my life I discovered my niche: documenting love stories. Your wedding is more than just a job to me, and it would be the greatest honour to be entrusted to document it.
I want to capture the loud love & the quiet love. The belly laughs and silliness, the gentle kisses and tight embraces, the big moments and the small. Whether your love is wild and vibrant, or subtle and delicate, I want to embrace that. I'll never ask you to fake anything, I want to capture the real love you have for each other – the genuine, raw, authentic love.
My goal is to find couples who allow me to document their wedding with this style. Couple's who want a photographer who is invested in their love story. Couples who want to be treated as more than "clients". Couples who are still kids at heart, who love to have fun together, and who crave authentic images. If this is resonating with you in any way, I think we'd be a great match! Wedding packages begin at $2200, I'd love to talk about this next big adventure you're planning for your lives, send me a message!