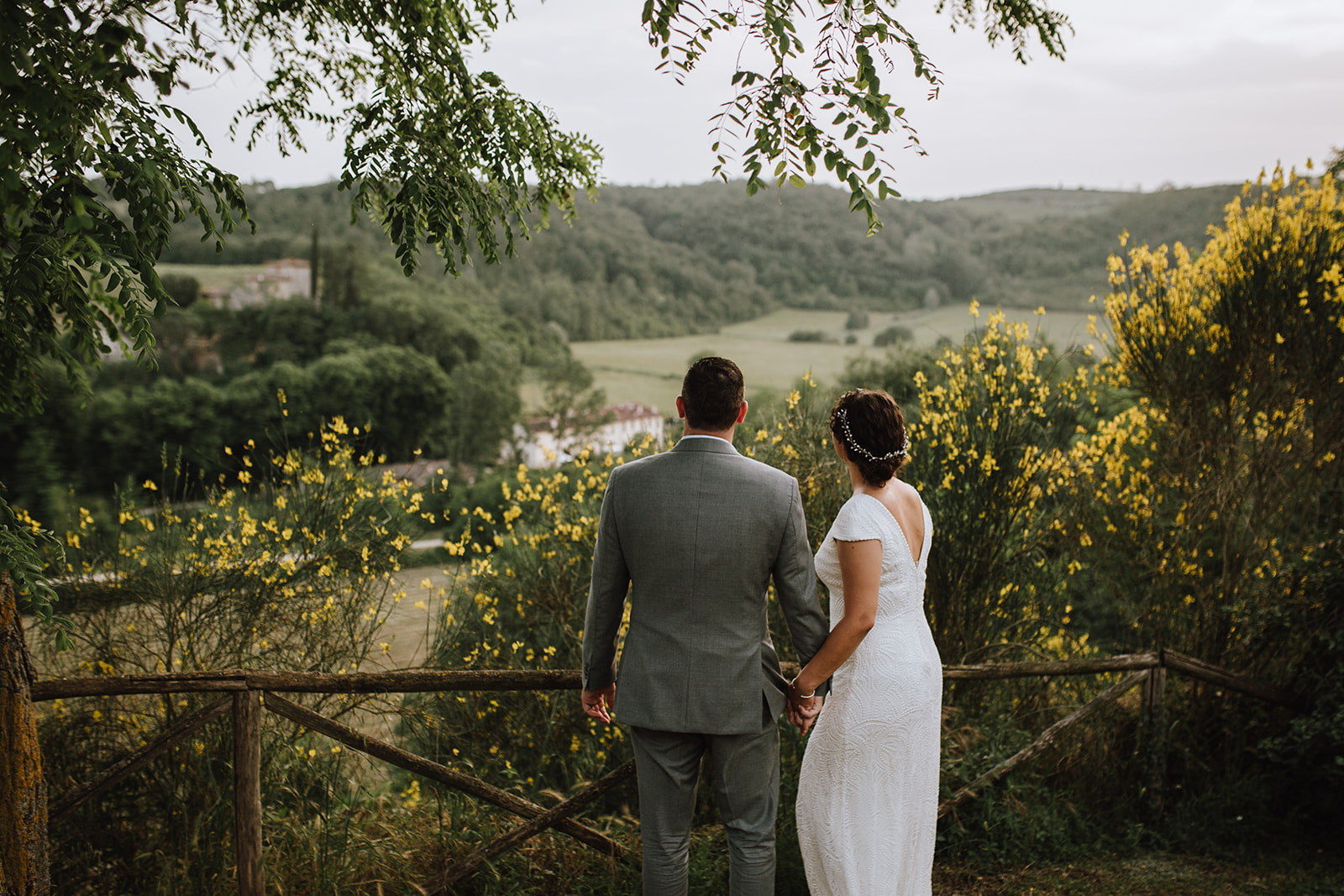 Jake and I had the honour of traveling to Italy to document Lindsay & Drew's wedding, and it amazing! Aside from a Skype chat, I hadn't met Lindsay & Drew until the day before their wedding. They live in Texas and found me online through a photography group! This was our first wedding in Europe so as you can imagine we were freakin' out a bit, thankfully Lindsay & Drew are two of the chillest, most welcoming pair and we felt right at home at their wedding!
When we arrived on the wedding day, all of their friends and family were at the pool playing washer toss or swimming...I can't stress enough how relaxed this day was. Totally a DREAM. The whole day was simply perfect and exactly what I believe a wedding day should be. No. Stress. (Although I'm sure everyone dealt with lots leading up to the day with all the planning & traveling, but they made it look so easy!)
I just wanted to say THANK YOU to Lindsay & Drew for trusting us and for making us feel so welcome! 🙂 Also big thanks to Lauren Louise for connecting me with them!
Location: San Lorenzo, Tuscany Italy
Venue: Anito Borgo
Dress: BHLDN
Cake: Bar Pasticceria Il Criollo
Officiant: Olla Frederica