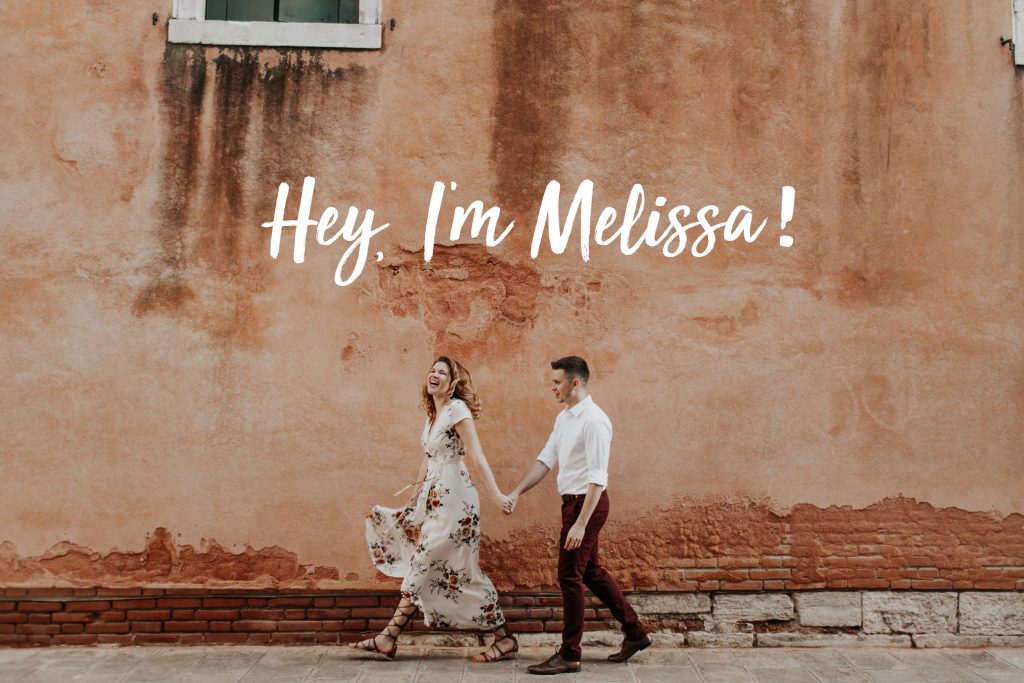 Hey friend! Thanks for stopping by to read a bit about me! I am a wedding & lifestyle photographer based out of Prince Edward Island, Canada. I'm originally from Nova Scotia and will always have a special place in my heart for the East Coast of Lawrencetown where I grew up!
Some stuff about me: I laugh almost all of the time (usually at the lamest things). I am the proudest dog mom to my pup Ellie (I hope you get to meet her someday, she's the best.) A few things that make me pumped to be on this earth: Jesus, the Office, butter chicken, camping, dogs, and traveling. And last but not least, my awesome husband Jake! You'll see him second shooting with me a lot on wedding days! He's incredible.
I also adore photography, which is probably the reason you're here! I love to have fun when shooting, things never stay too serious for long. My thing is capturing you being YOU. No gimmicks, fake laughs or awkward poses. Just me being me, and you being you. If you're interested in more wedding info, check out the wedding tab! If you want any further info, feel free to send me a message and let's be friends!
Photos by Melissa Marshall
My work has been featured on: