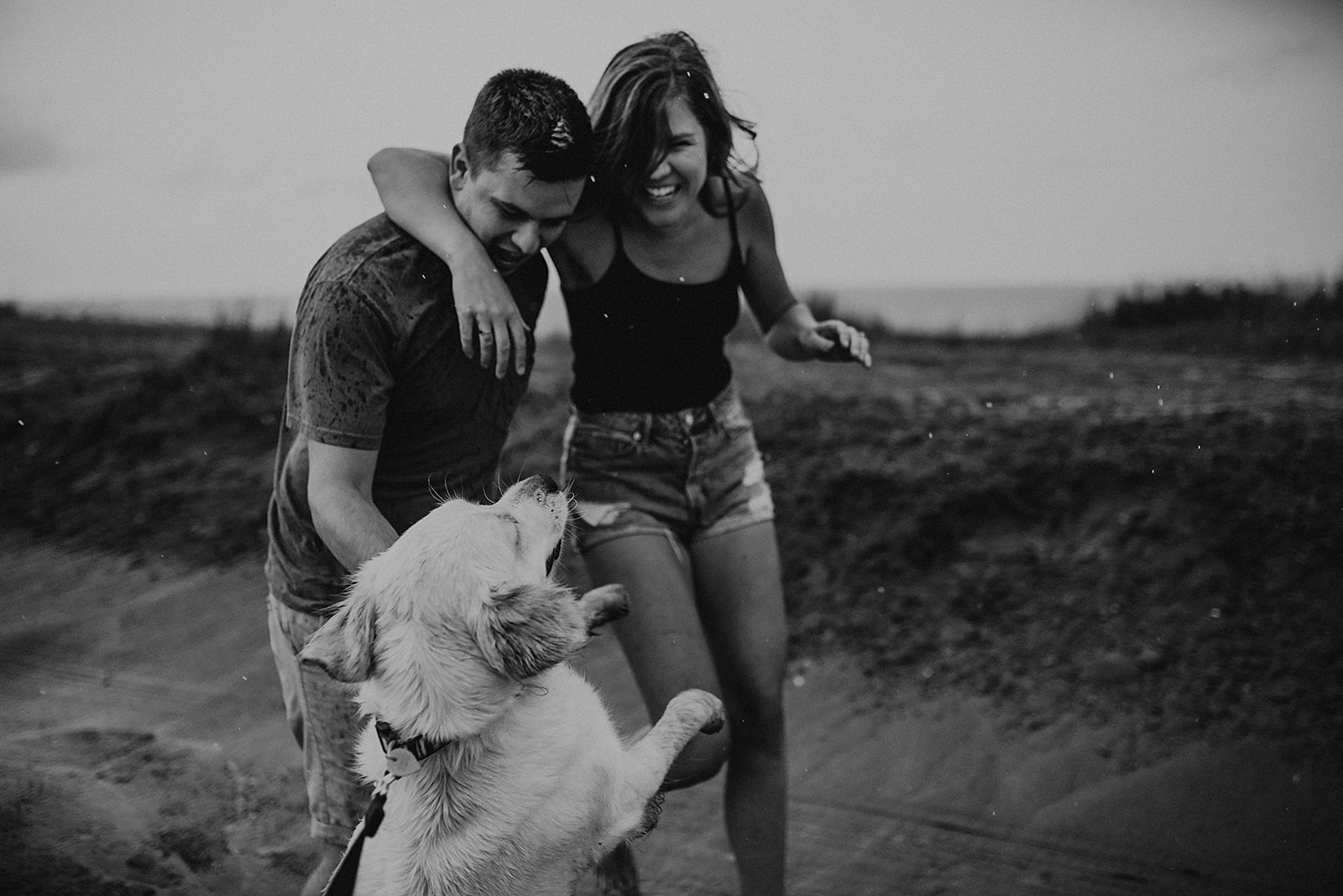 HELLO & WELCOME!
Hey friend! I'm Melissa! I am based out of the beautiful island of PEI, Canada, but I'll travel to the ends of the earth to photograph love. I'm originally from Nova Scotia and will always have a special place in my heart for the East Coast of Lawrencetown where I was born and raised!
Me in a nutshell: I love life, I believe in never settling until you're 110% happy, I laugh a ton, and I am a super dog mom. Some things that help me live my best life: Jesus, the Office, butter chicken, camping, brownies (anything with sugar really) and traveling. 🙂 I share my love for all these things with my best friend and husband Jake – you'll see him second shooting with me a lot on wedding days! Jake is the kindest soul and my biggest supporter. He is the kind of guy you wrote a list about when you were young that everyone told you was unrealistic. Boy do I love that guy!
And of course I adore photography, which is probably the reason you're here. I love to have fun when shooting, I would much rather "play" than "pose". My thing is capturing you being YOU. No gimmicks, fake laughs or awkward stiff poses. I want these photos to be a beautiful memory of the way you feel when you're together. If you're interested in more wedding info, check out the wedding tab! If you have more questions, feel free to send me a message – let's get to know each other!
TRAVEL DATES
June 2019: Italy
September 2019: Cape Breton
October 2019: Dominican Republic
I'm always down to travel! Message me if you want to chat about adding a location to my travel schedule!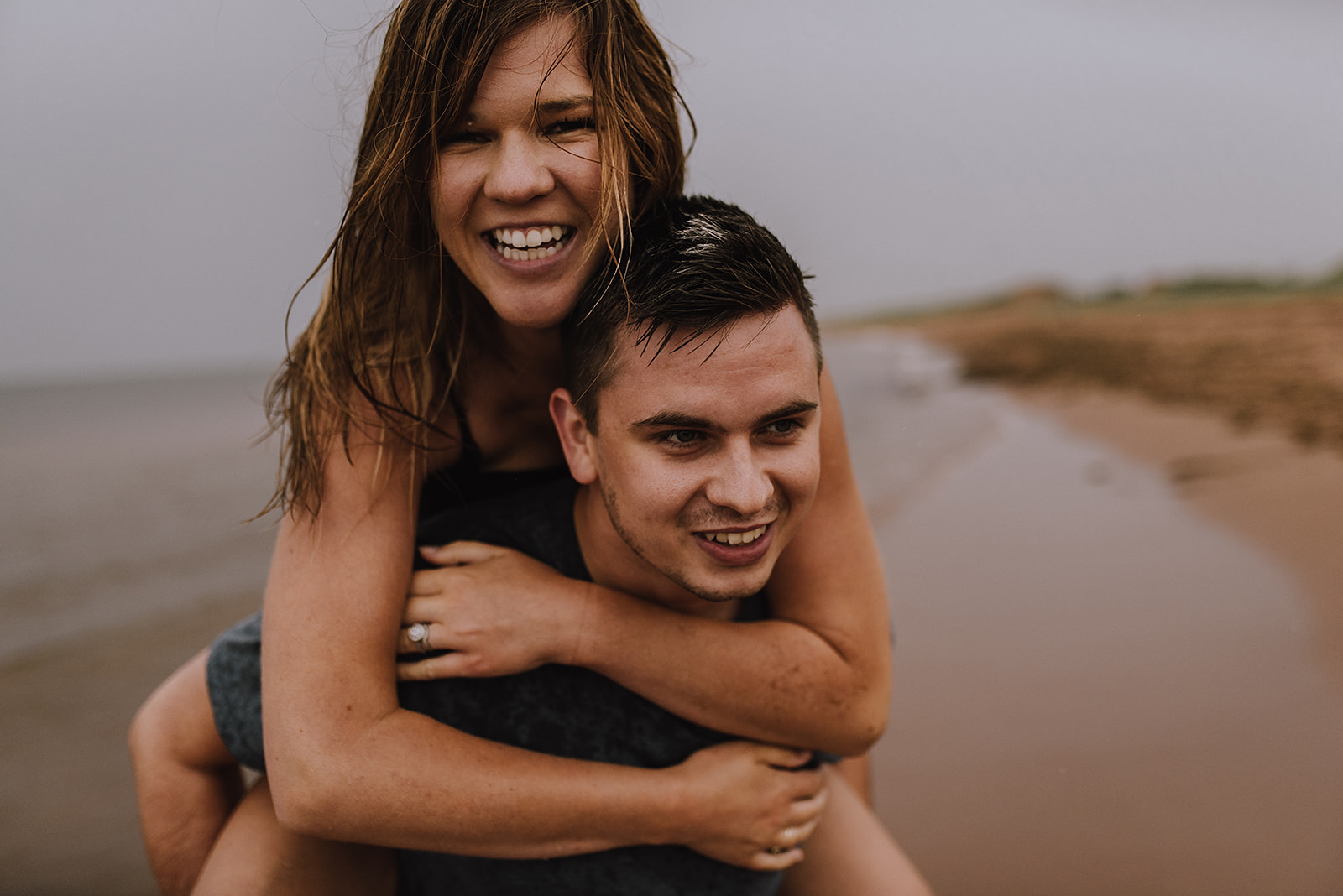 Photos by Dallas Olga Photography
My work has been featured on: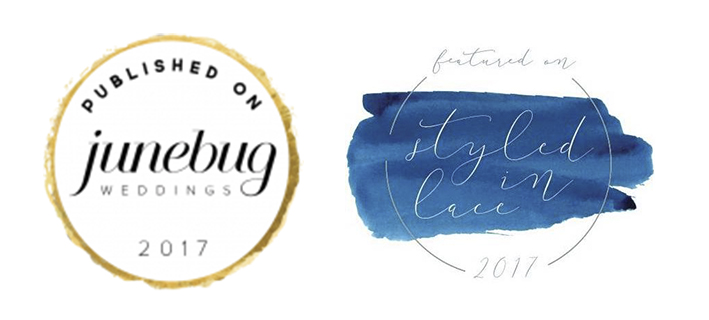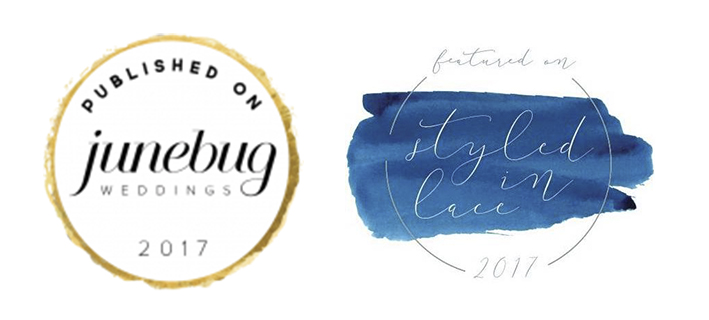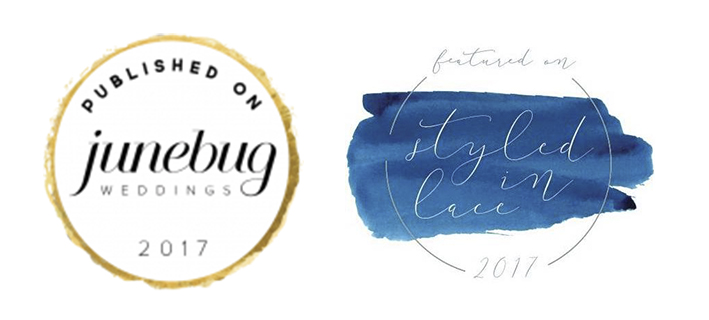 SaveSave
SaveSave
SaveSave
SaveSave
SaveSave
SaveSave
SaveSave
SaveSave
SaveSave
SaveSave
SaveSave
SaveSave